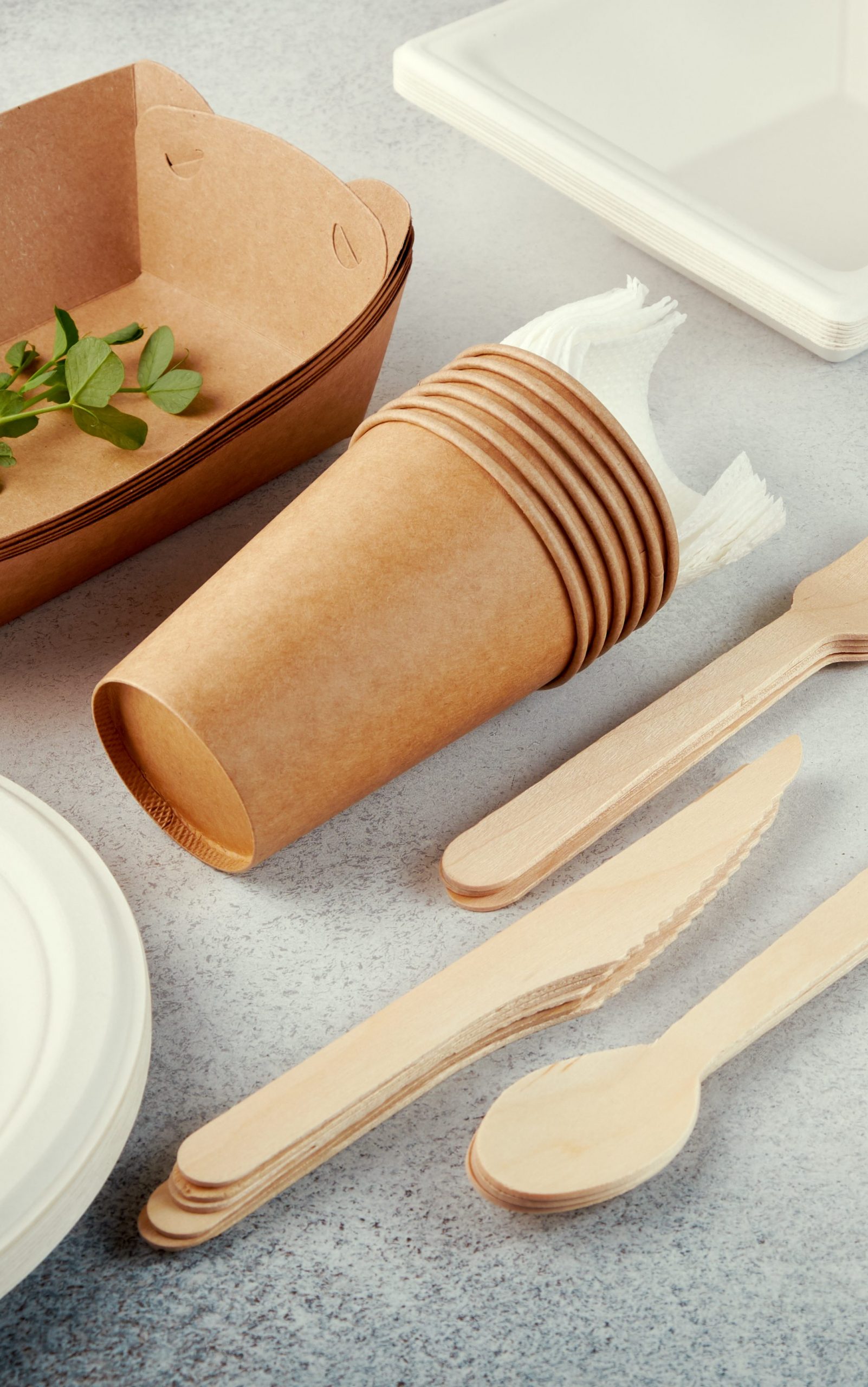 We Provide Clean Solutions
Eco Space is a environmentally friendly brand that provides clean solutions to the growing plastic waste crisis.
Our brand strives to provide the best materials that are both good for the business and for the environment. Our products are made to be 100% biodegradable while providing the best food portions for your needs.
We service both businesses and on an individual bases and have a team of support agents that provide custom packages for your demands. Eco Space has a large variety of products that service several different purposes from coffee essentials to take out containers.
Cost Efficient Materials
Our products are offered at the best price for the amount of quality it provides our customers
100% Biodegradable
We use the best biodegradable technology for compostable products
Diverse Selection
Our Eco Clean catalog offers a diverse selection of products for all demands